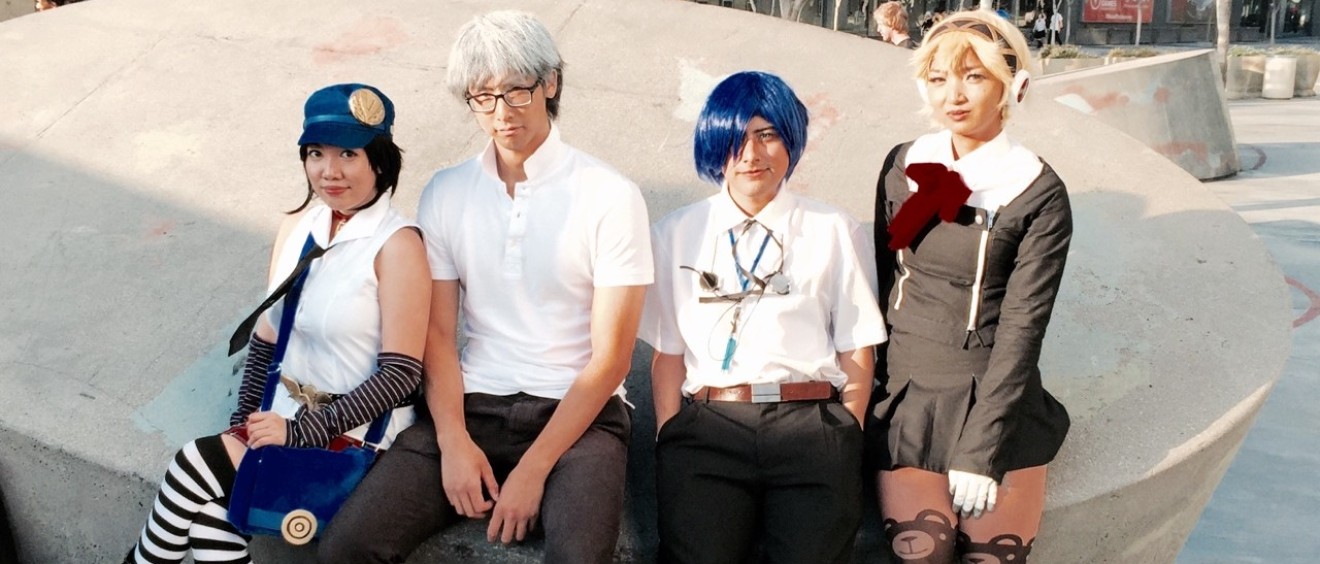 First Time Cosplaying
After all the times I've been going to Anime Expo these past few years, I actually cosplayed for the first time. And it was about time that I did! As Marie from Persona 4 Golden.
What's wonderful is that I was with Leroy and Lizzie, who were already seasoned cosplayers, and Yuki, of course, to accompany me as my Yu. Heh. :3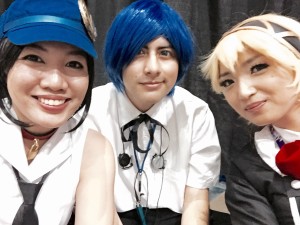 Though I only went for a day this year, it was awesome knowing that I got to go to the Fate/Stay Night UBW event and hang out with my friends.
After AX ended, I just feel motivated to seek out a more ambitious cosplay venture. What's next?!?! I'm still brainstorming~ Just know that I feel like making armor or some giant weapon. Huehuehue.