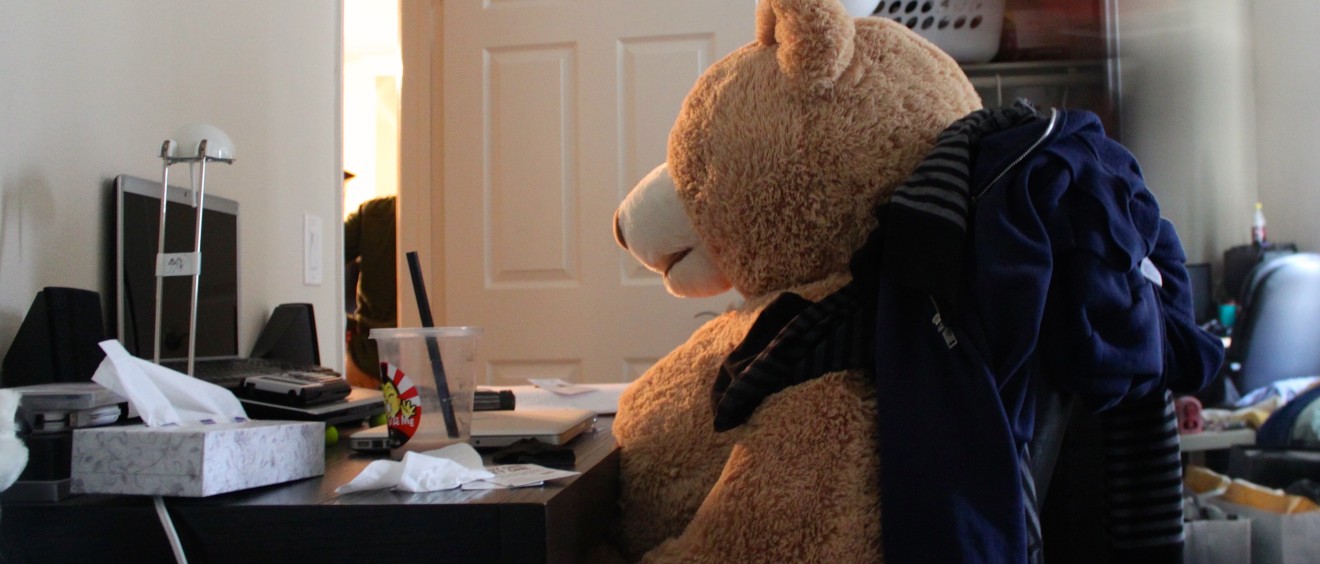 Run the Clock
Right now, I'm just passing time. Trying to run the clock because there are things I don't want to do and things I can't wait to do. Nowadays, I just want to curl up in bed. Nowadays, I just want to see certain people. Nowadays, I just want to find peace.
I've been trying not to overthink. With that, I've been yearning for my happy memories. Also, I've been anxiously waiting for the weekends.
I wish it was already the weekend so that I can spend time with Yuki. That'll put me at ease. I wish the weekends were longer.
I just want to be able to workout with my dad Saturday mornings, hang out with Yuki for the rest of the day, go to church with the family Sunday morning, and then workout/hangout with the "Crying Helps" crew after. I want it to just be like this. Or can these days be longer?
It's been more difficult for me to sleep at night. I guess the stress is getting to me. To think I was already worried about him, but I guess life doesn't stop throwing obstacles does it? Insert family life problem here. To think I was starting to settle down with my lifestyle, this new thing will eventually change my dynamic in a couple of months. It's like my heart's breaking again.
Each night I close my eyes, I wish that I could turn back time and wake up in the past. Or maybe a happier and more stable future. That hasn't happened yet.